Word IA Day NYC is gonna be a warm and friendly day out for those who need a bit more Information Architecture in their lives.
We're planning a day of talks with plenty of breaks so you can hang out more with some of the nicest folk around. If you're new to IA or a seasoned veteran, come out and share the ways IA makes a difference in your life.
•••••••••••••••••
We're excited to host this years event in the ADP Chelsea Innovation Lab on the 5th floor of 135 W. 18th St. The location is a short walk from the A, F, L or 1 trains.
Agenda
---
Everything makes us miserable if it doesn't make us happy.
Unwrangled, mismanaged, untamed, messy, incoherent information can make our life miserable. Unfortunately, nonsense is everywhere you look these days. No body escapes the feeling of being totally confused, totally overwhelmed, and totally tiny in comparison to the messes of big data, ubiquitous computing and objects getting "smart".
The right information getting to us at the right time and in the right form, is the closest thing most people experience to a miracle.
Maybe it was last query you Googled successfully, the last time you asked a friend for advice, or the last time you tracked your health with the intent to improve your life. Whatever it was, information can make us happy, if it doesn't make us miserable.
Whatever level you work at you can feel happier about the processes and tools you use to do it. Whatever your goal in life, you can feel happier about the way you move towards it.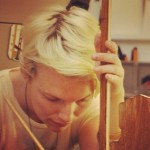 Abby Covert
Information Architect
---
Coin Flips and Head Fakes
In a world looking for rules of thumb, checklists, best practices, and guarantees how do we know what we know? Even worse, how to choose when every rule has an equal and opposite position? As knowledge increases and every dissenting opinion is available for citation, it becomes more important to set aside the mundane challenges… at least that's what were told by a succession of books, speakers, and multi-media campaigns. How can one be expected to produce a manifesto, let alone get work done, when every other day someone else is muscling up to the church door with a new sheaf of papers to share with the world? Sanity (in the slimmest possible definition of the word) is only possible when one takes charge of their own body of knowledge, shakes it hard, and is mindful of what falls out. In this talk I will plead a great deal, cajole a bit, and threaten my own notions of structure and knowledge in the hope you will do the same to yours.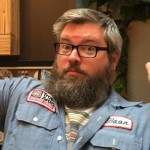 Boon Sheridan
American Byproduct
Made Possible By Our Generous Sponsors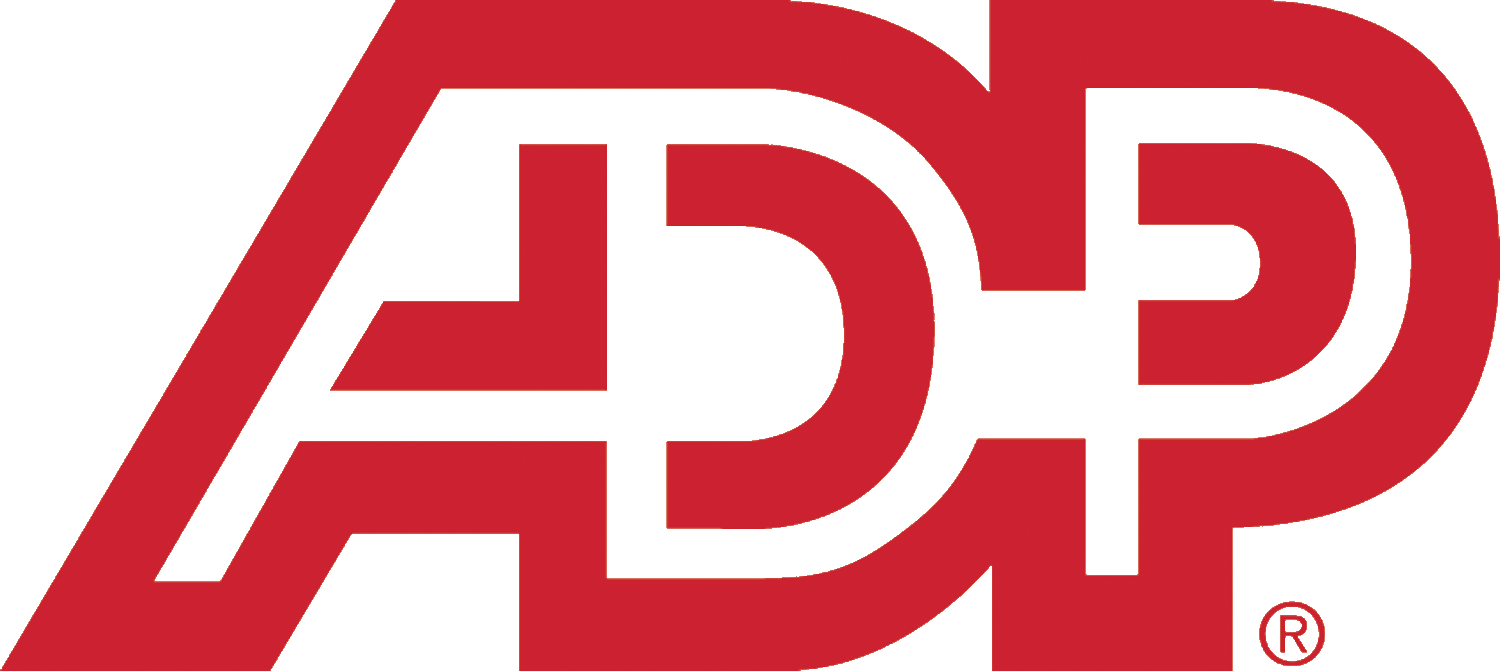 AND WITH THANKS TO OUR GLOBAL SPONSORS